Some mobile devices (particularly running on iOS by Apple) do not allow video backgrounds to run. You can read a thread on stackoverflow.com regarding this if you would like here.
So, we have used some advanced optimization methods and have provided a provision for users to input a placeholder image which is displayed if background video is not able to play.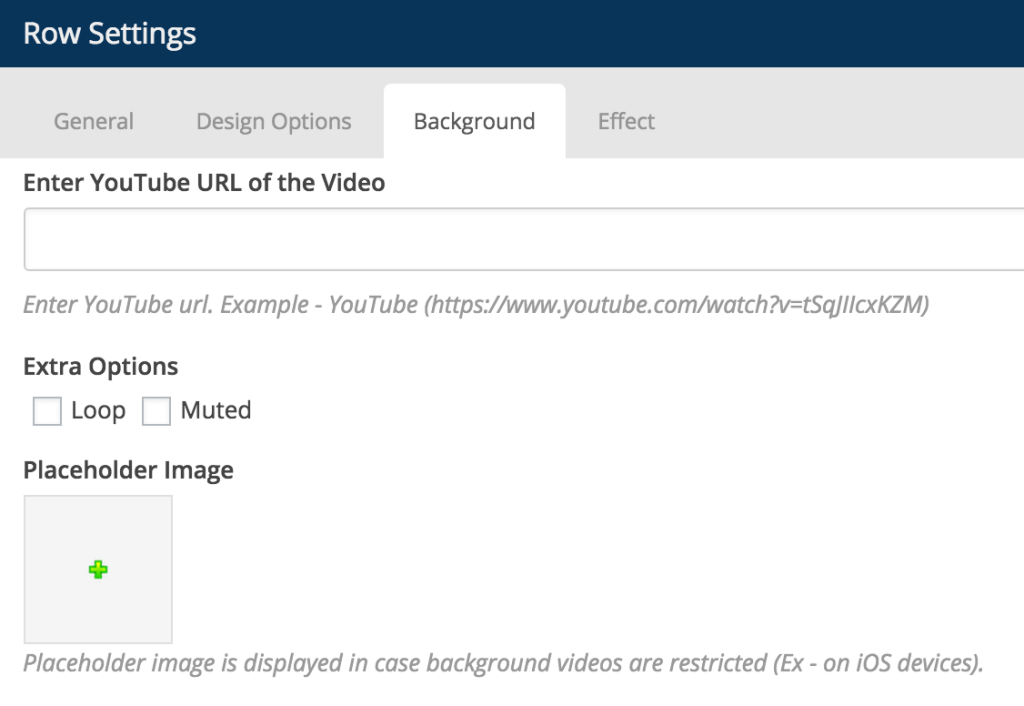 Have you applied placeholder image to your video?