Activating license for all the products you purchase from us guarantees dedicated and timely support directly from our developers, and one click updates through your backend.
Therefore, it is recommended to activate your licenses in order to make the most of every penny you spend for the plugin.
There are three methods that you can use to activate your license.
Quick License Activation
– Once the plugin is installed, navigate to Ultimate → Product License and click on "Activate License" button.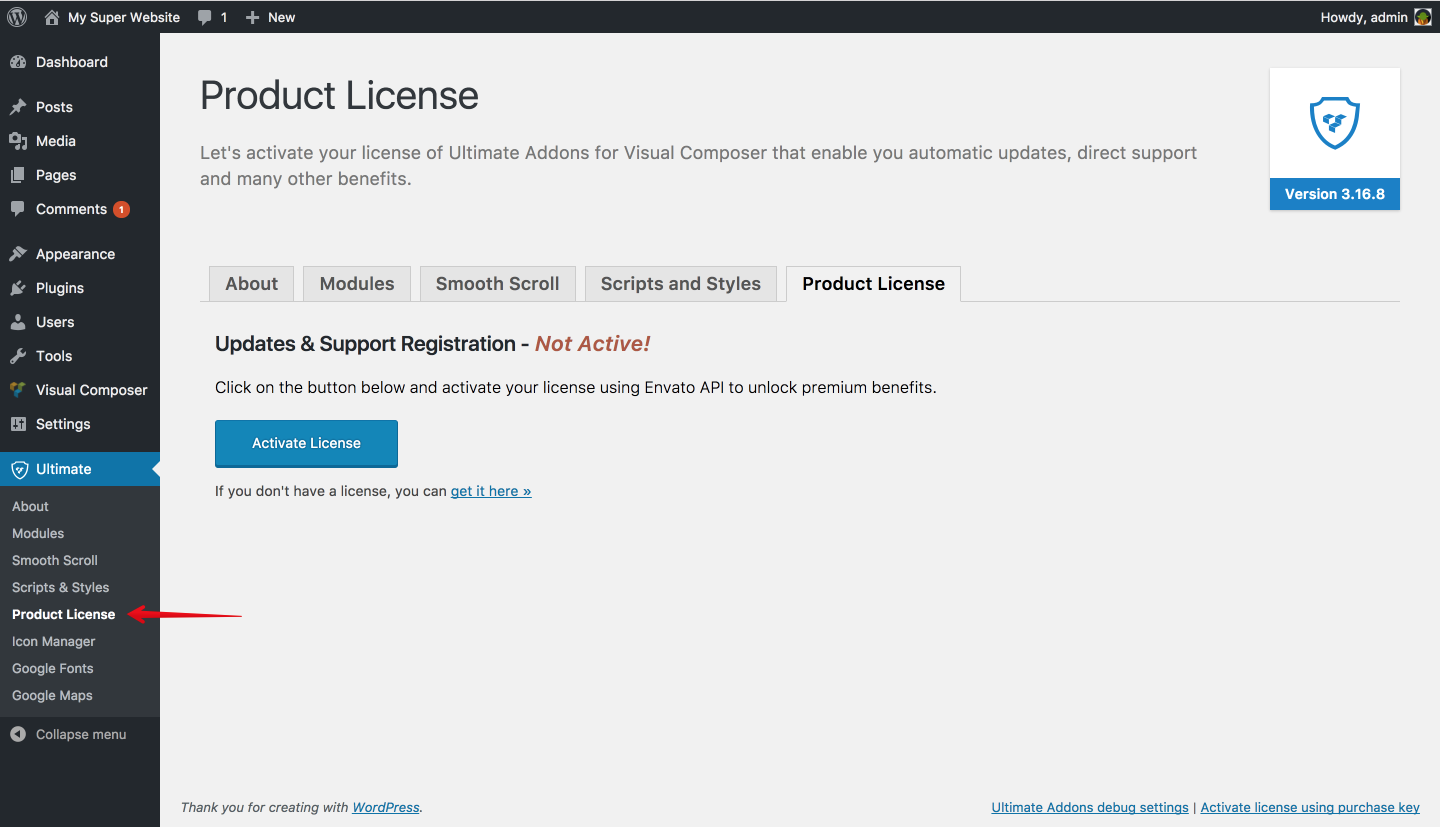 – It will take you to the Envato site which is the parent company of ThemeForest / CodeCanyon. Please login with your account.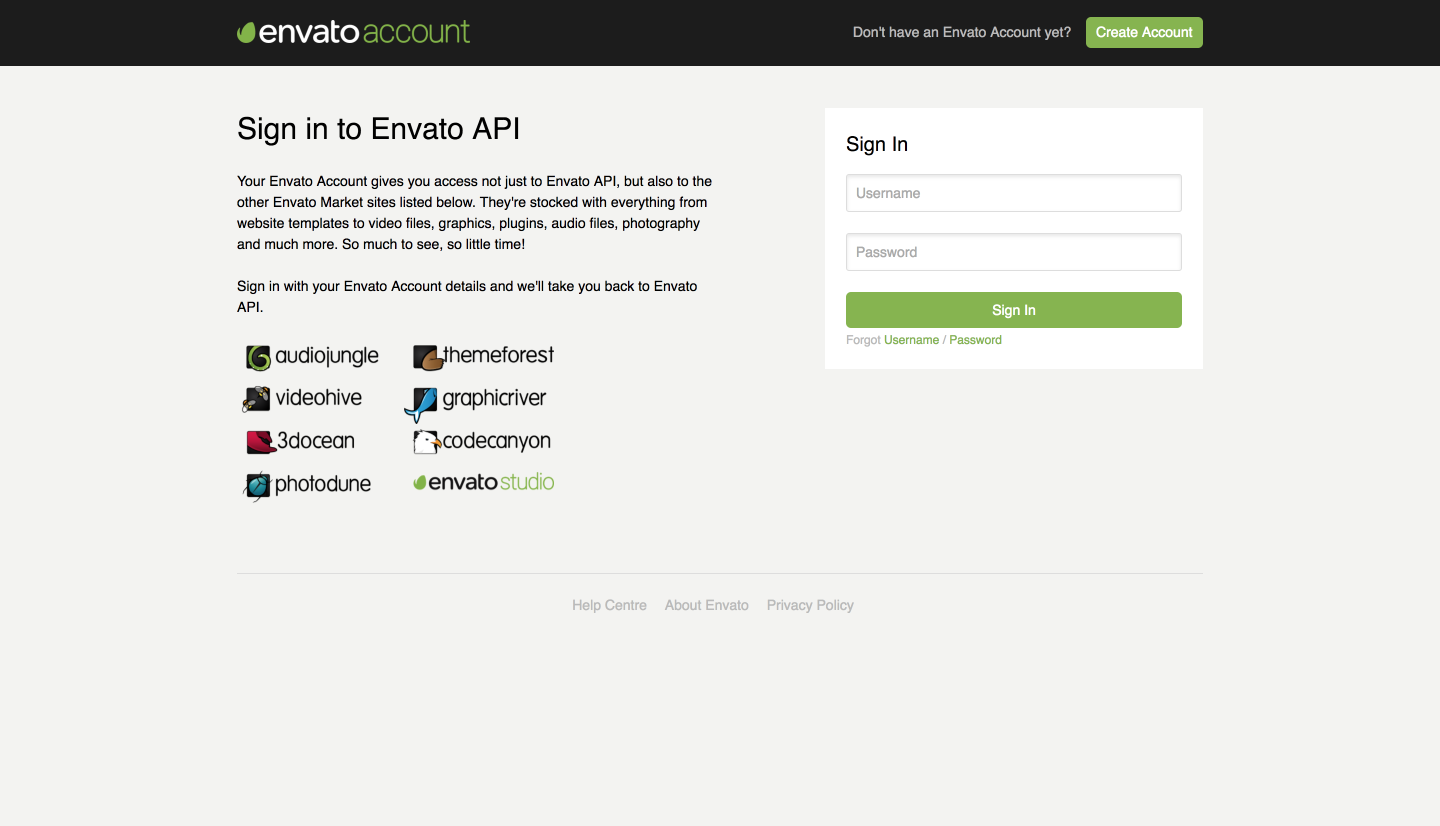 – Click on Approve
– And finally.. click the button on the next screen and activate your license. It will take you back to your website and your license will be active.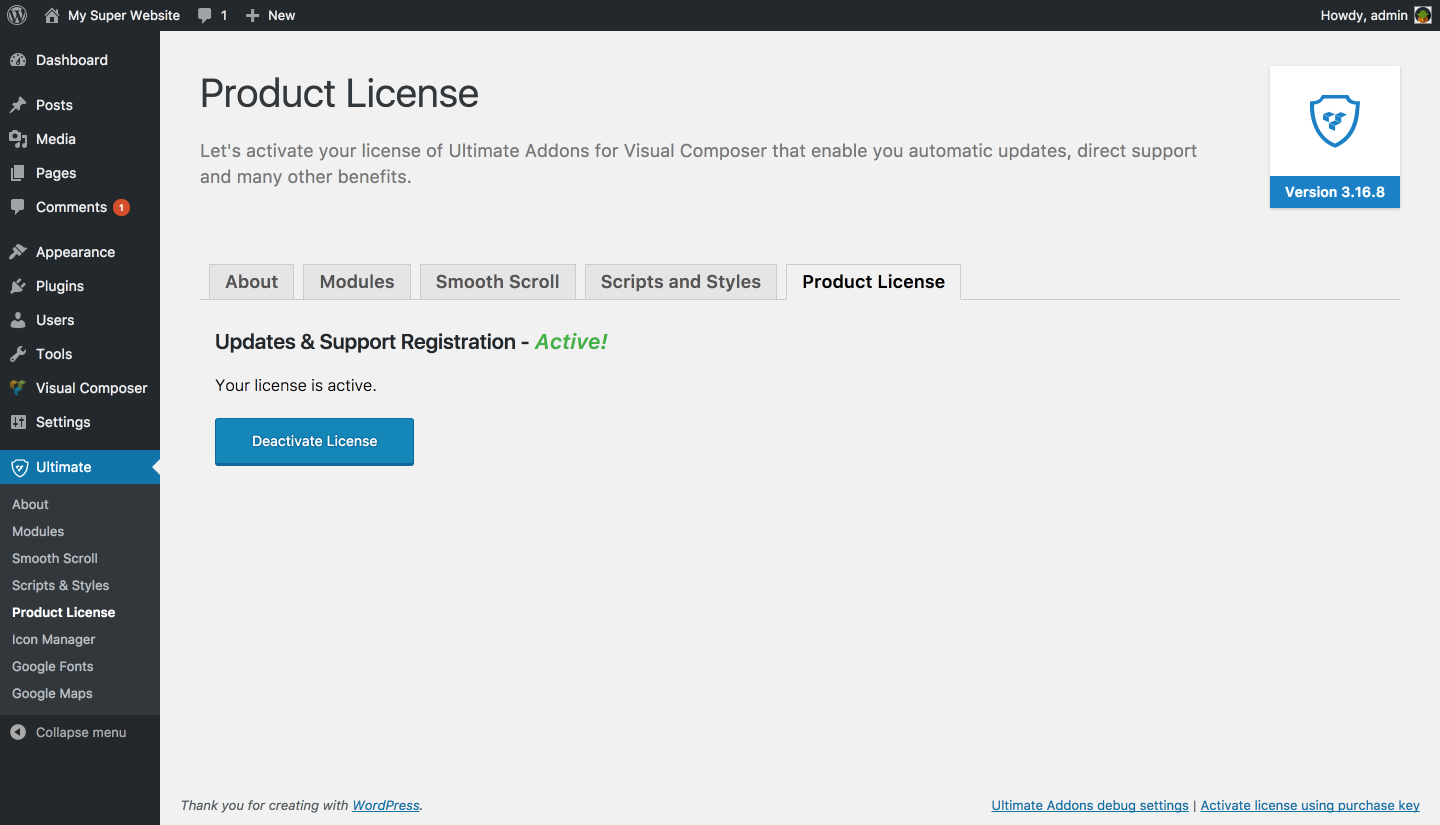 ---
Using the Purchase Key to Activate License
This is the older method that still allows you to activate your license. You can simply copy and paste your purchase key from Envato into the interface.
Click on the "Activate License using purchase key" link seen on the bottom right of the page.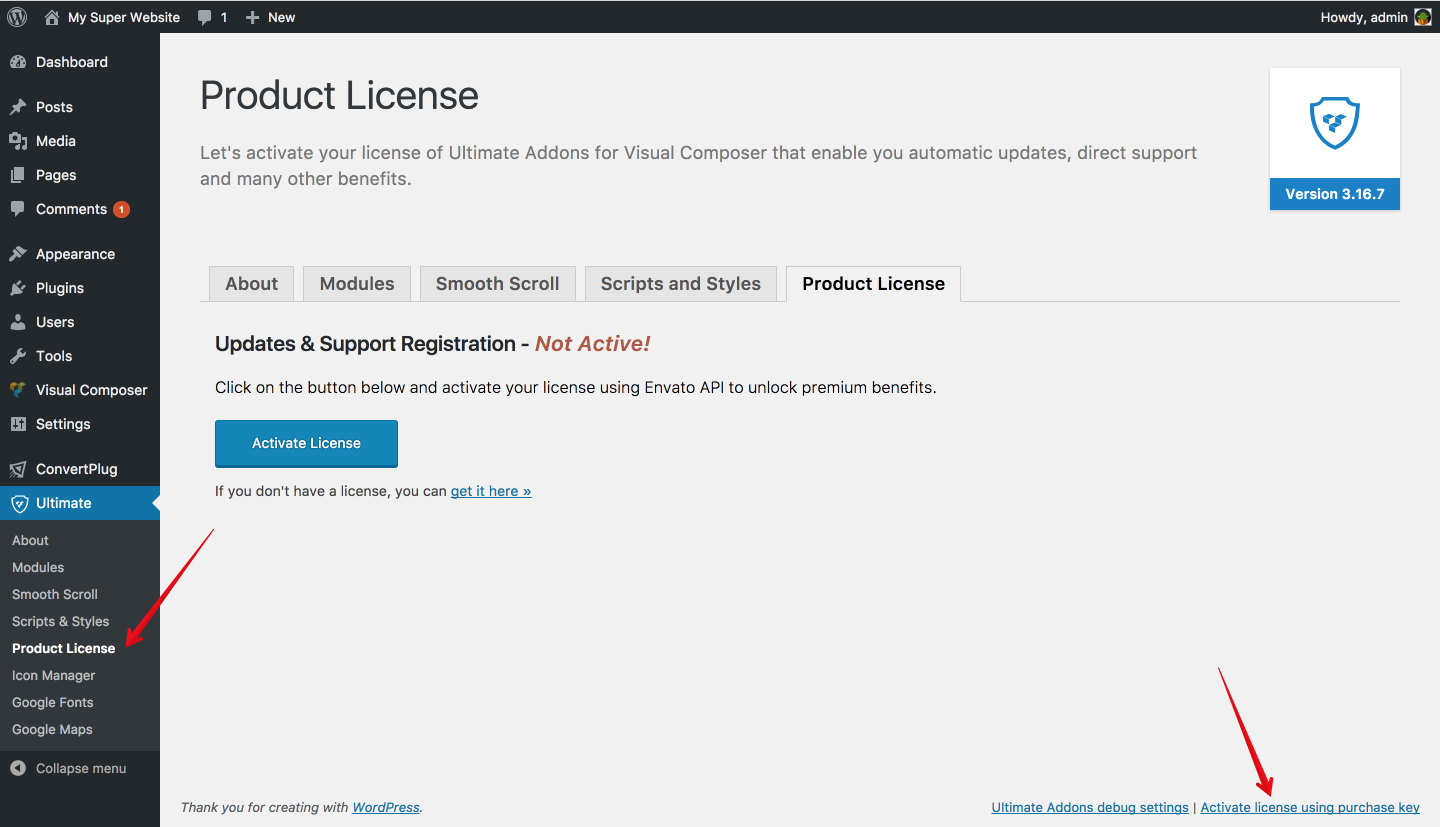 – Fill in your details in the form.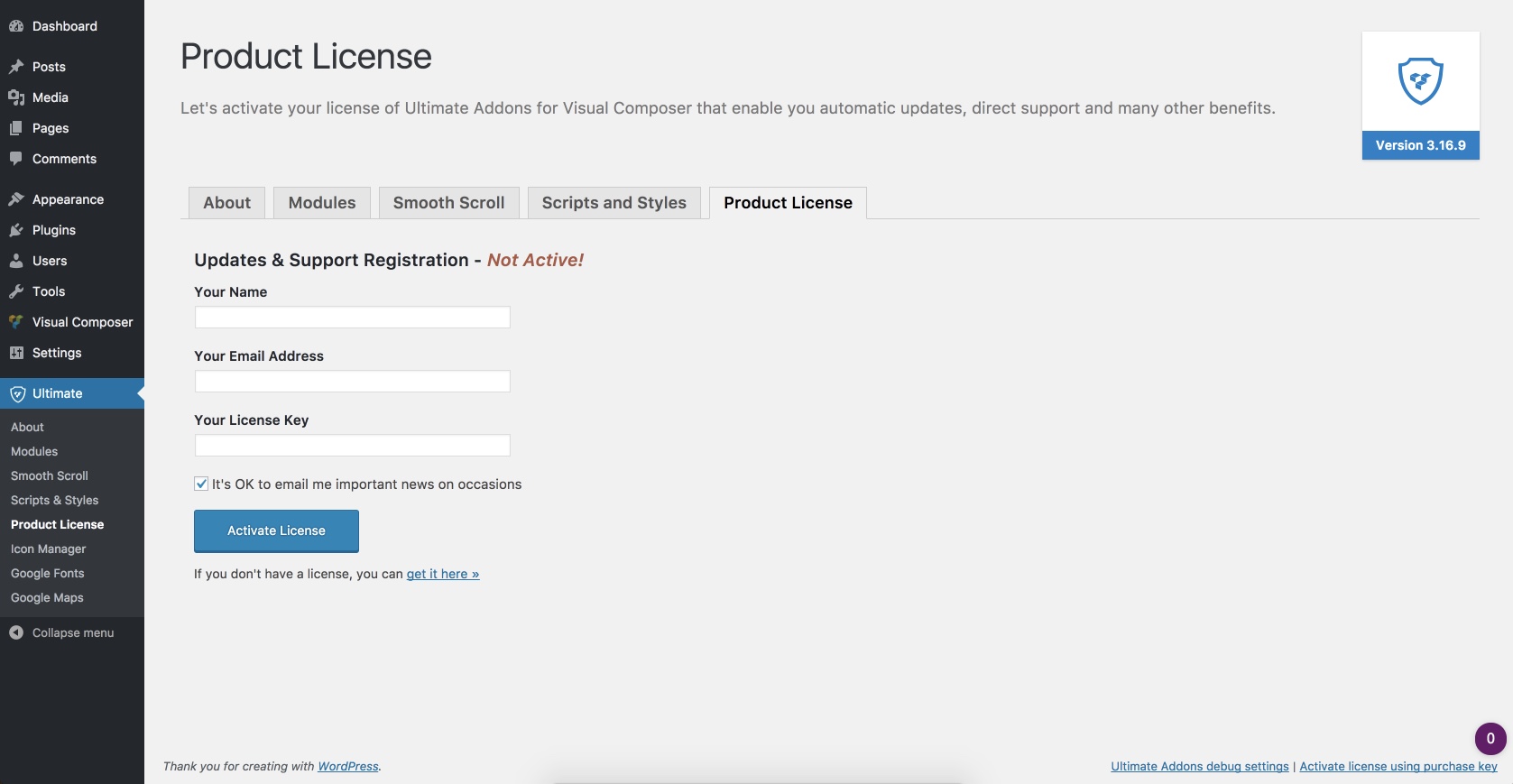 Not sure where you'll find your purchase key? Refer to the article on Envato to know more.
– Add the necessary details and click on the "Activate License" button.